3D HAMMER-PROOF SCREEN PROTECTOR 
HAMMER PROOF. LIFE PROOF.
Your iPhone deserves nothing less than superior protection. With our 3D Hammer Proof Screen Protector that absorbs and disperses energy from impacts, prepare to experience unrivaled durability, clarity, and strength. We are revolutionizing the way you safeguard your device. Don't break the bank fixing screens; invest in a superior protector instead. Welcome to the future of screen protection.
10X Stronger Impact Resistance:


Scratch & Fingerprint Resistant

Easy Installation Process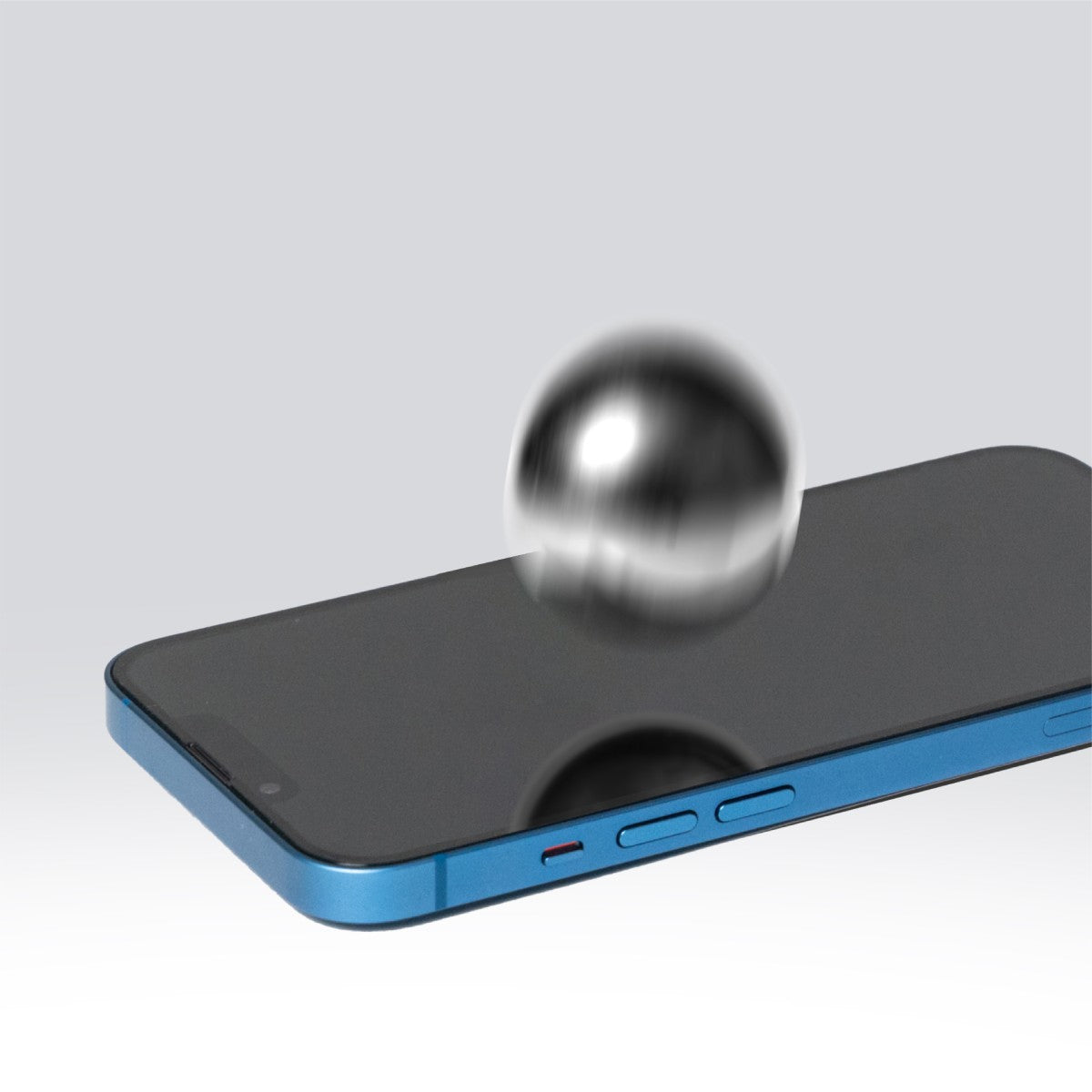 10X Stronger Impact Resistance
Leveraging a revolutionary six-layer design, our 3D Hammer Proof Screen Protector is crafted with a revolutionary, unique polymer blend that can absorb 10x impact force, outclassing the abilities of standard screen protectors. It has undergone rigorous hammer testing, and has emerged unscathed.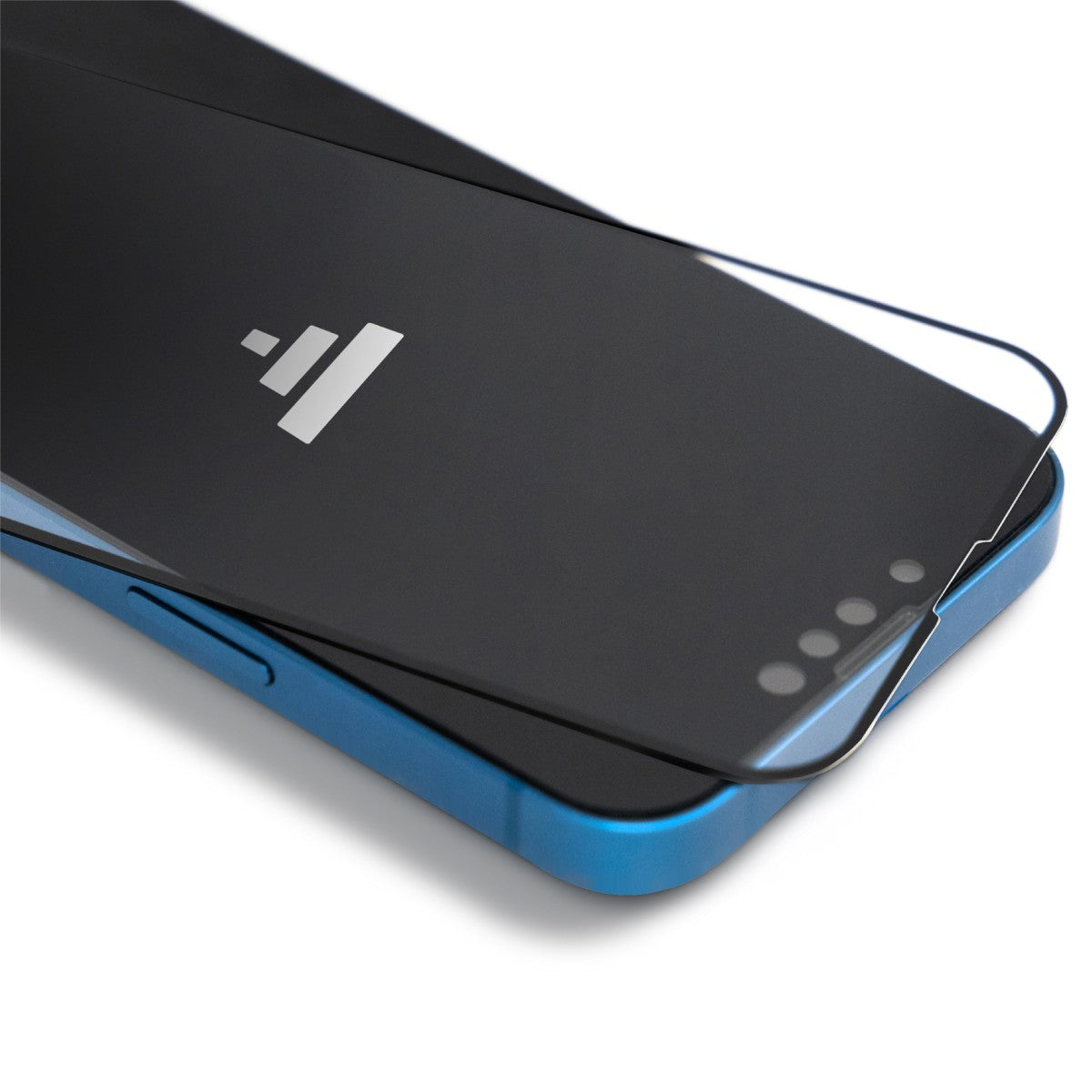 Full 3D Screen Coverage
Our protector blankets every millimeter of your device's screen in a 3D curved embrace, fortifying it against scratches, scuffs, and impacts. Impeccable compatibility ensures a bubble-free installation, elevated screen protection and multi-angle defense.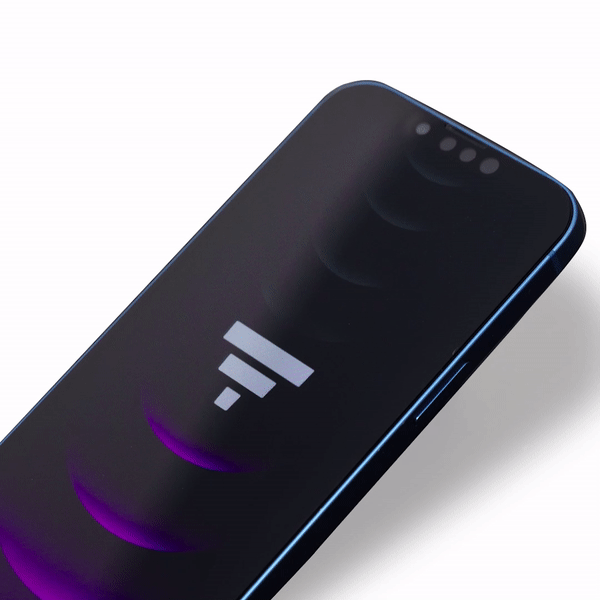 Scratch & Fingerprint Resistant
Our oleophobic-coated shield is enhanced by a scratch-resistant coating that is an imposing defense against daily abrasions. It also acts as a barrier that repels oils and contaminants, preserving your screen's pristine quality. Its unrivaled water-repellant characteristics keeps your screen safe and perpetually clean.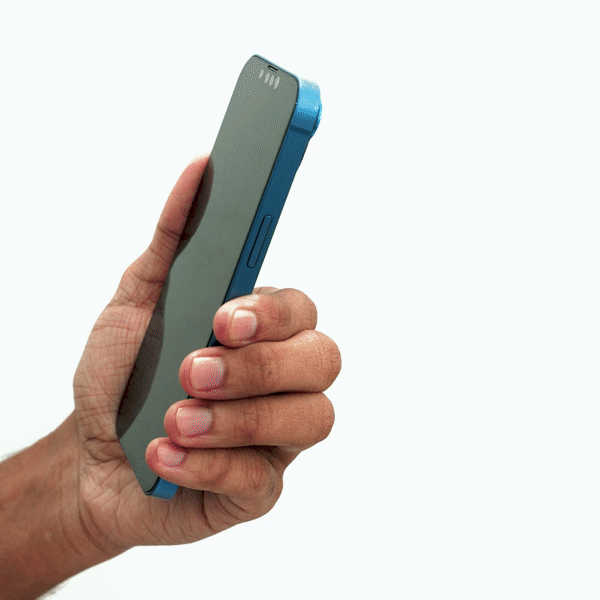 Assured Privacy
Guard your privacy with our protector that not only provides superior impact resistance but also incorporates an anti-spy feature. It ensures your screen's content stays visible only to you, even at a 28° viewing angle from either side. No more worries about prying eyes. Experience security and clarity like never before.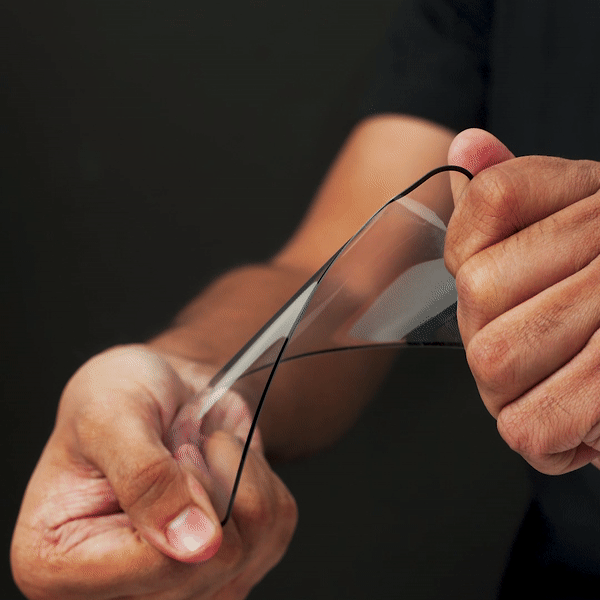 Unparalleled flexibility
Crafted with advanced flexible polymer, our innovative screen protector resists breakage and deformation that results from frequent bending. It also showcases unmatched endurance, even when subjected to edge-directed pressure. It is designed to ensure that your device remains safeguarded without the hassle of recurrent screen protector replacements.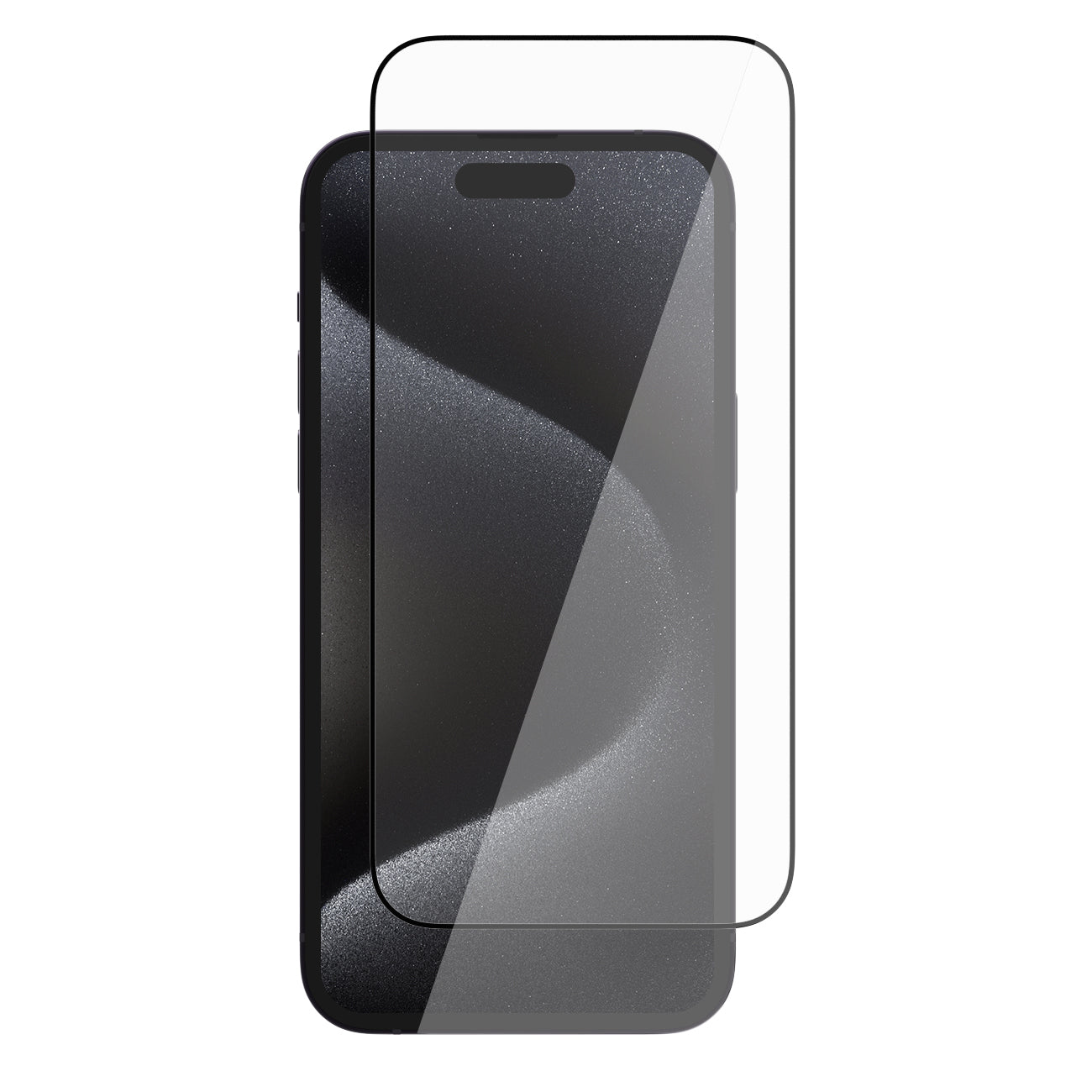 Crystal-Clear Clarity
Our Screen Protector doesn't just shield your device; it elevates your entire experience. The integration of advanced optical innovations ensures that your device's screen remains astonishingly clear, impervious to the most formidable impact forces.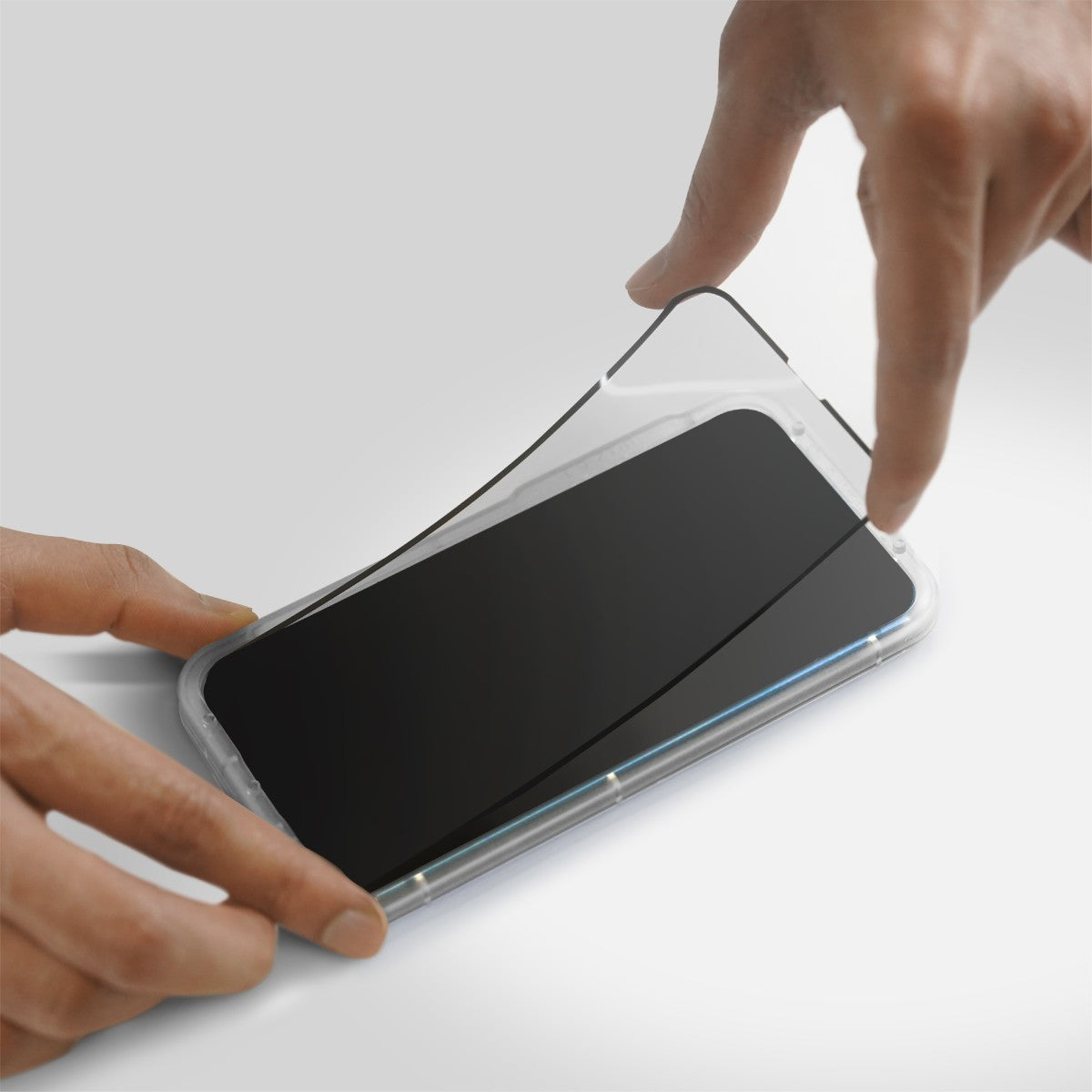 Easy Installation Process
Make your iPhone screen protection simple with our user-friendly installation process. At-home application and included alignment frame ensures that it is a precise fit every time. With zero glue residue after removal, say goodbye to errors and hello to a seamless, stress-free experience that puts you in control of safeguarding your device.