ABOUT TOTEM
Have you ever held something that fits perfectly in your hand? That felt like it truly belonged to you and only you. That's Totem. An emblem of your identity. A symbol of your individuality. A possession that reflects who you are. Thoughtfully designed components crafted to complete you. After all, you don't just choose a Totem. It chooses you.
WHO ARE WE
Since its launch in 2021, Totem has earned recognition from producers in the industry, and is the only brand in India for premier accessories that is build just for Apple. With a longstanding commitment to Apple customers, Totem continues to grow.
OUR PRODUCTS
Available in a range of carefully chosen, high-quality materials, from rough and rugged Aramid fibre series to real, unique Graphene series, Totem offers you style and substance in a range of designs that capture an aesthetic as unique as you are.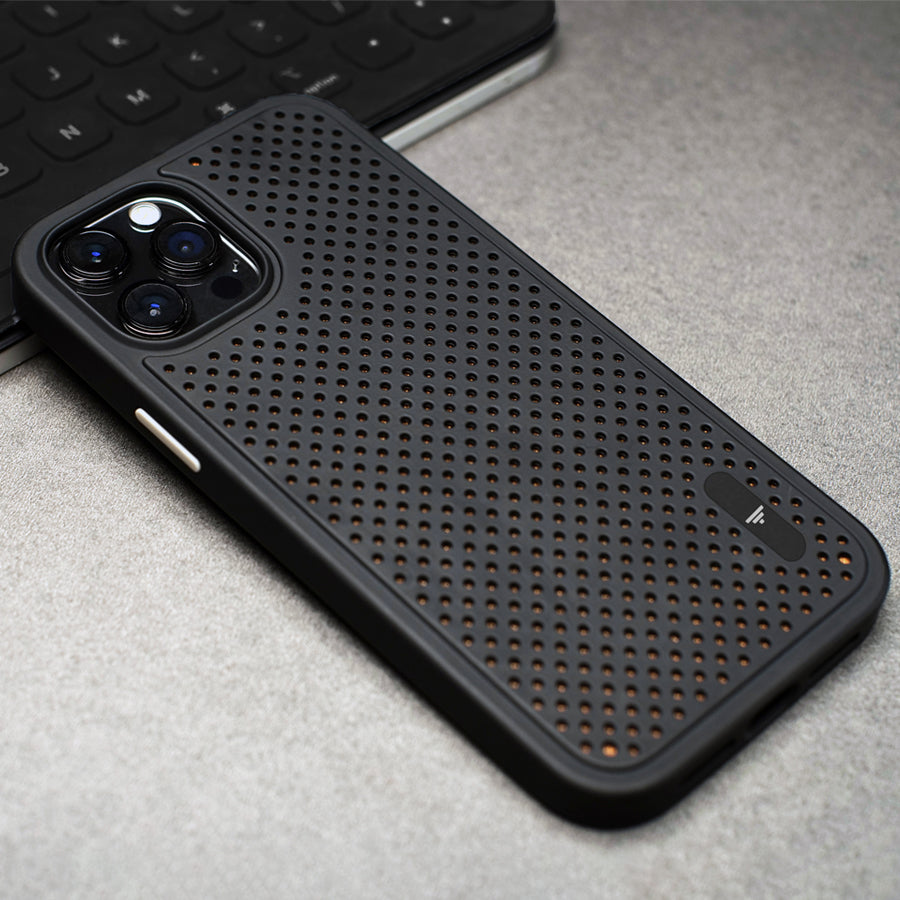 PERFORMANCE
All our products center extreme performance at the core of their design. Whether they feature high-impact material for ultimate protection or intricately designed electronics for fast charging, our approach to over-engineering ensures that they'll always perform as promised.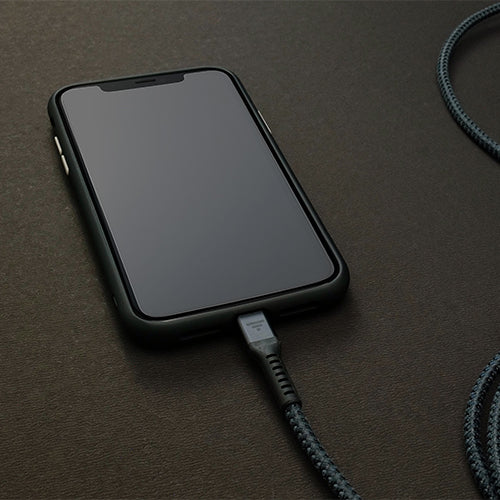 FUNCTIONALITY
Totem is and always will be a company that prioritises design and quality over everything else. One of the most important aspects to us when designing new products is that we use the highest quality, longest-lasting materials available.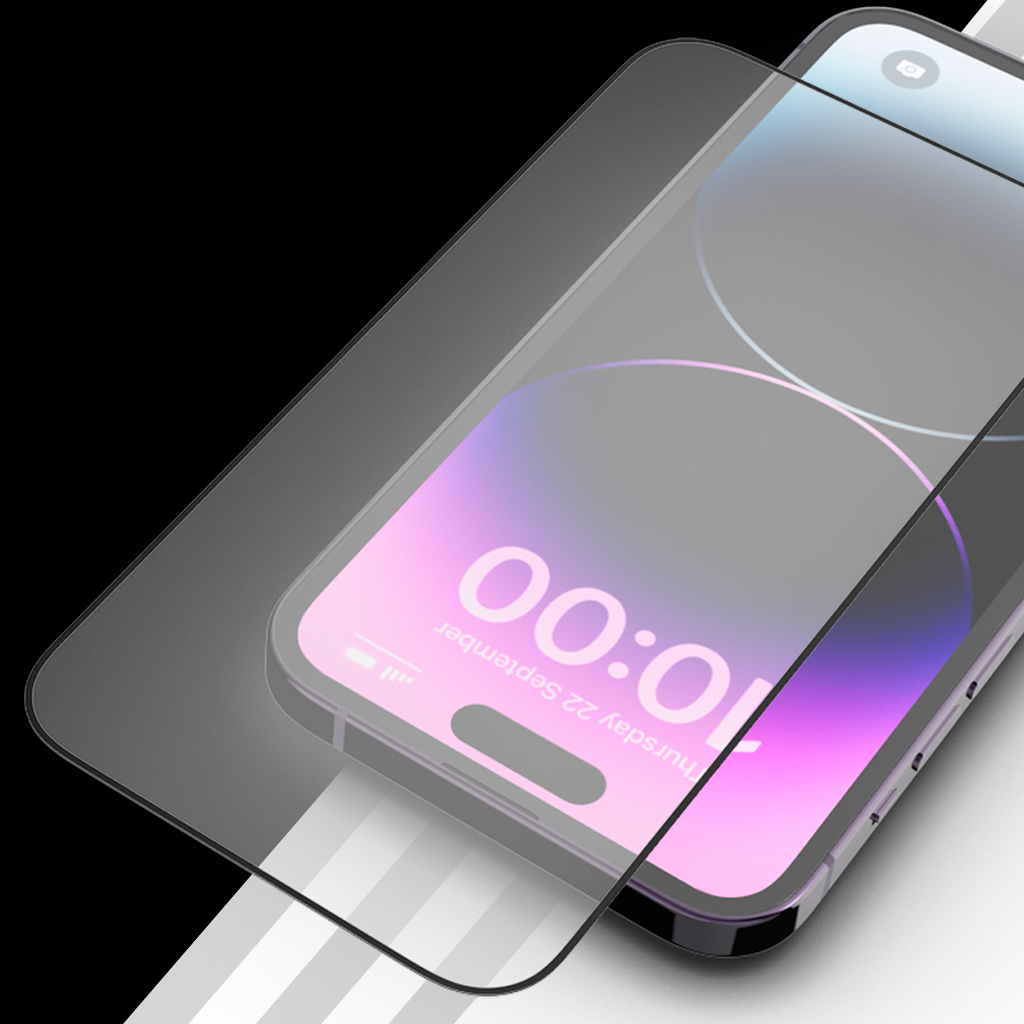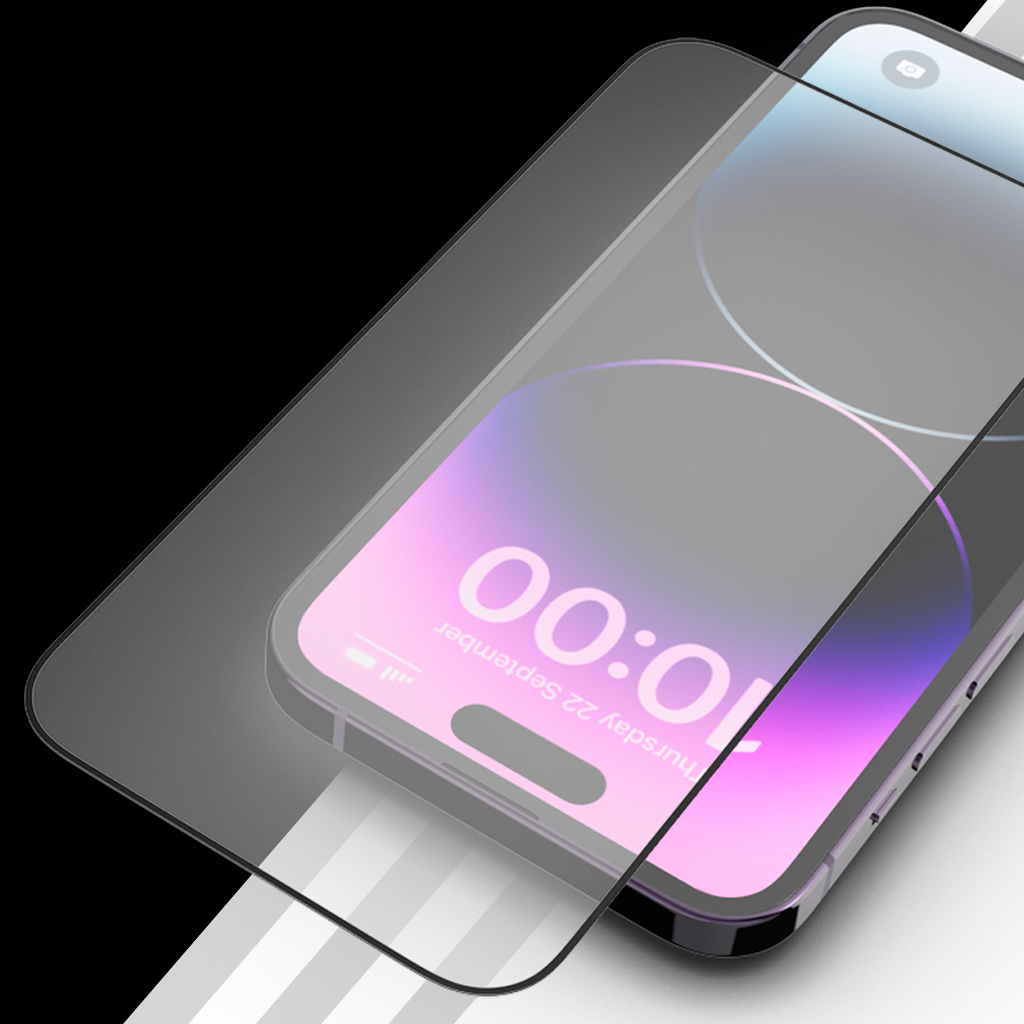 STYLE
We know that style is as important as substance, and we firmly believe that you should have both. We aim to capture considered, timeless aesthetics that allow you to express your individuality with products that are just as unique as you are.