Apple Watch Screen Protector
Product Information
Care and warranty
Features
Extremely impact-absorbing and shatterproof
Retains your iWatch touch sensitivity
Oleophobic thin oil layer resists fingerprints and UV rays
Backed by a lifetime warranty
Specification
Experience unparalleled protection with TOTEM's Apple Watch Impact protector. This cutting-edge defender stands strong against everyday challenges, ensuring uncompromising safety for your Apple Watch's screen.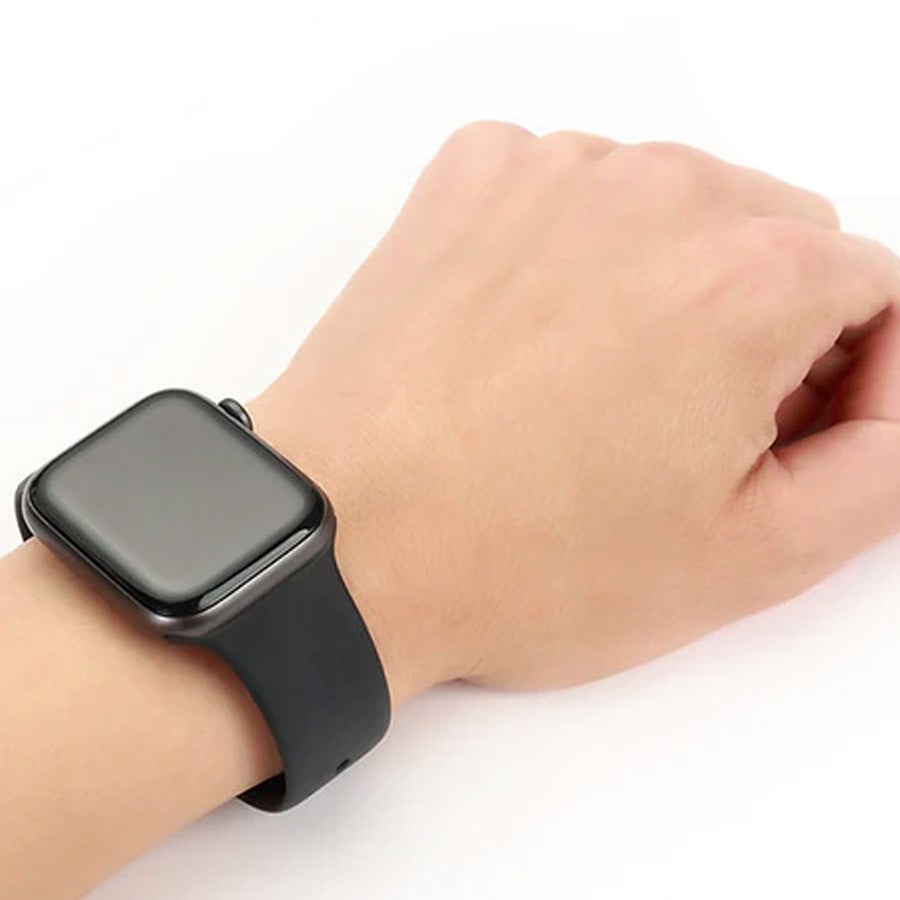 HIGH MOLECULE SHOCK-RESISTANT
This Hybrid Glass Screen Protector is extremely impact-absorbing to ensure your screen is protected drop after drop and screen protector is never broken.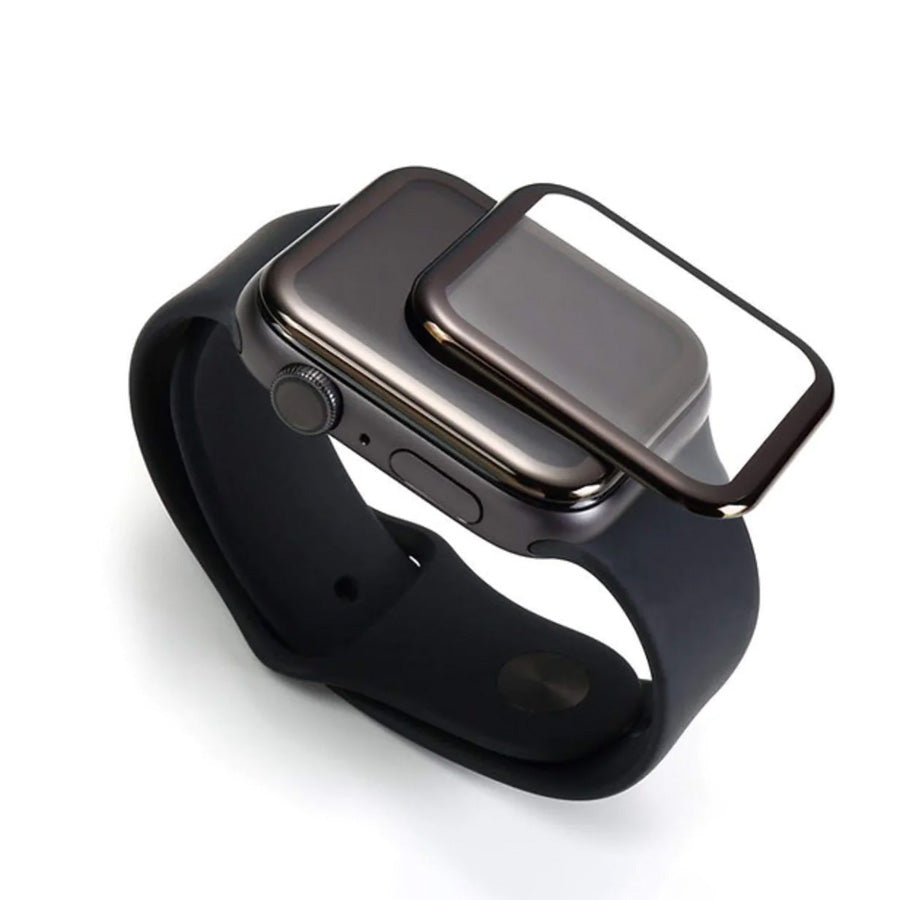 EASY TO INSTALL
Just tear off the back of the protective film, align the screen protector and stick it on the Apple Watch screen quickly and without bubbles.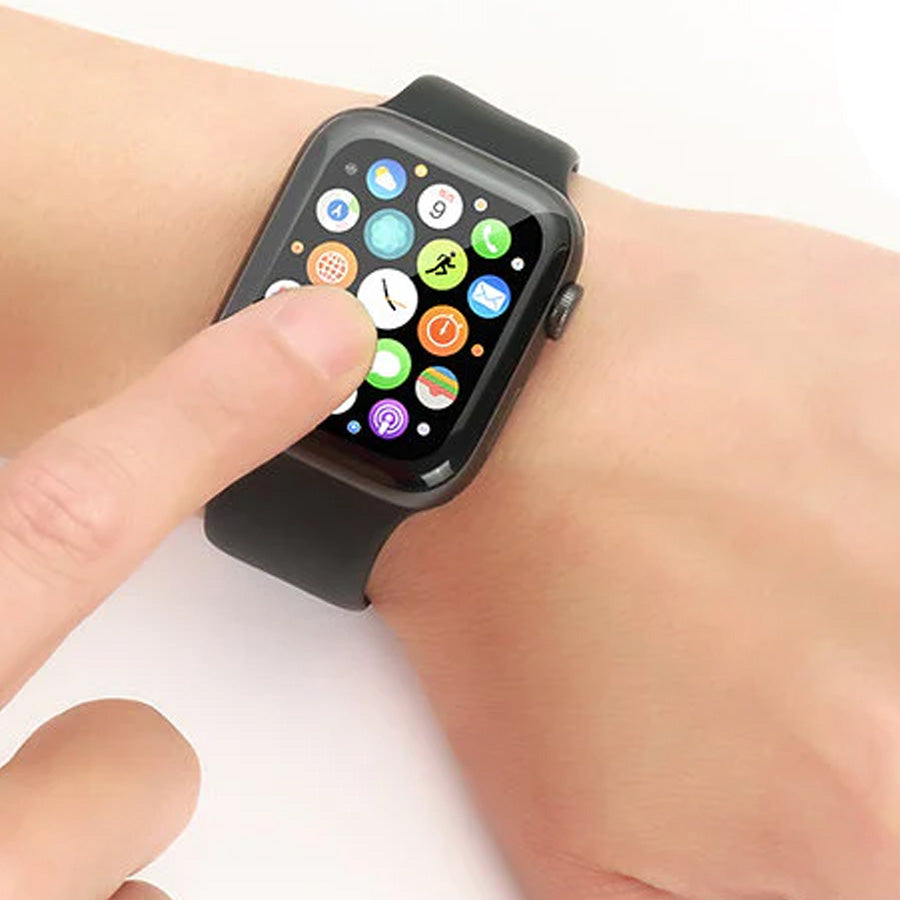 99% ULTRA HD
Provides 99% HD vision and "real touch" feel, restores the touch feel of bare metal, and maintains bright and colorful image quality.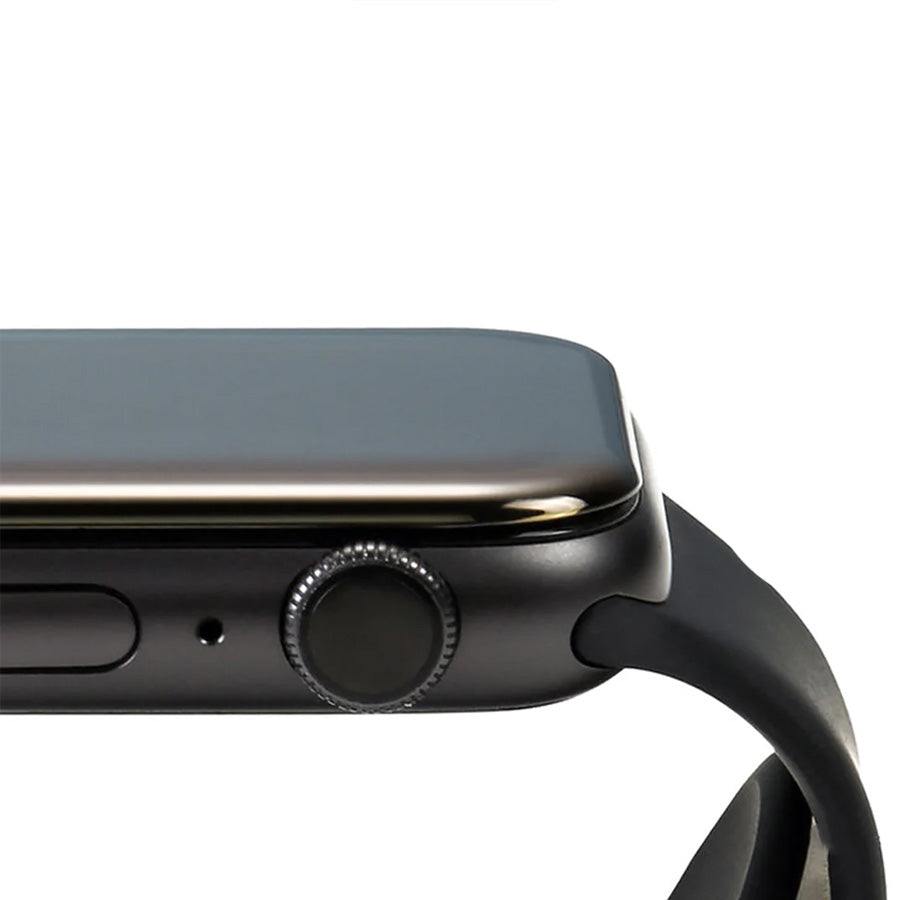 EDGE TO EDGE PROTECTION
PMMA+PET composite screen protector will perfectly fit your watch screen, from the curved edge to the curved edge. Provide maximum protection for your watch against scratches and drops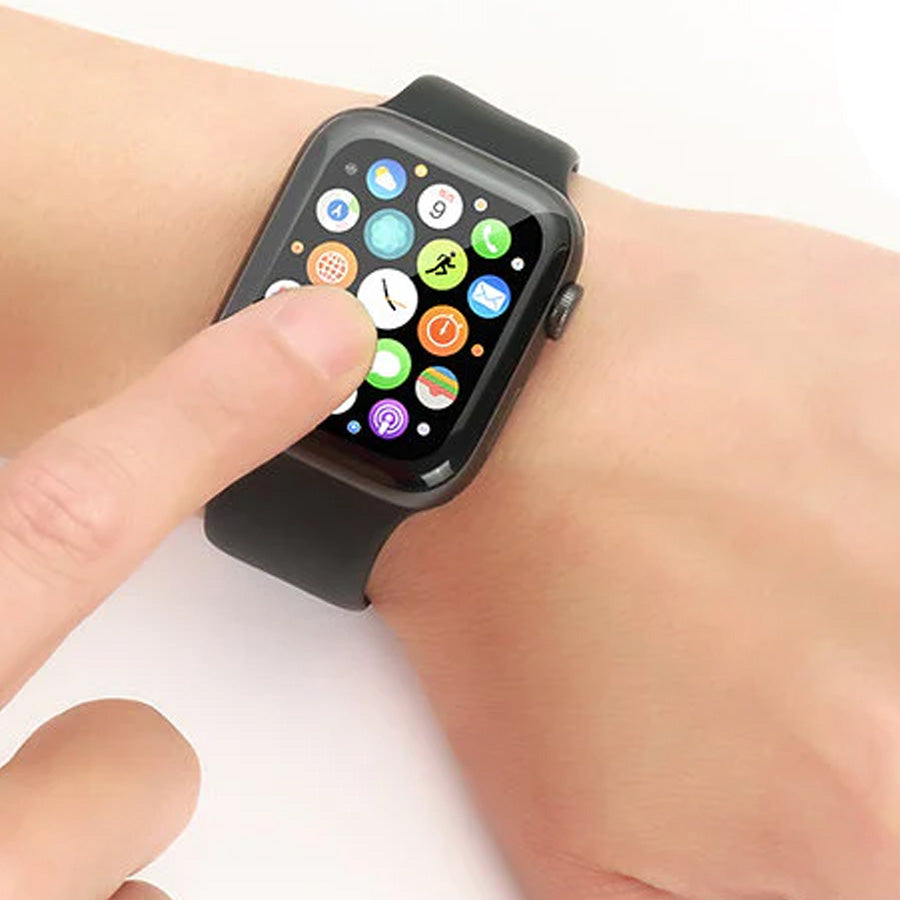 SURFACE FEELING
Using ultra-slim glass and a premium adhesive ensures a seamless touchscreen experience. Each touch, swipe or tap is just as accurate as on your iPhone's glass.
Let customers speak for us